It was about five hours from the moment I fell asleep that we had to immediately check out to be able to catch up with our day's itinerary which included a walk around Kuala Lumpur Convention Centre and the surrounding areas. It was a struggle to get up at 6:00 AM on a vacation day! LOL. Anyway, walked around Bukit Bintang again to look for a place to have breakfast and ended up at McDonald's (this was the start of a great relationship with fast food chains).: D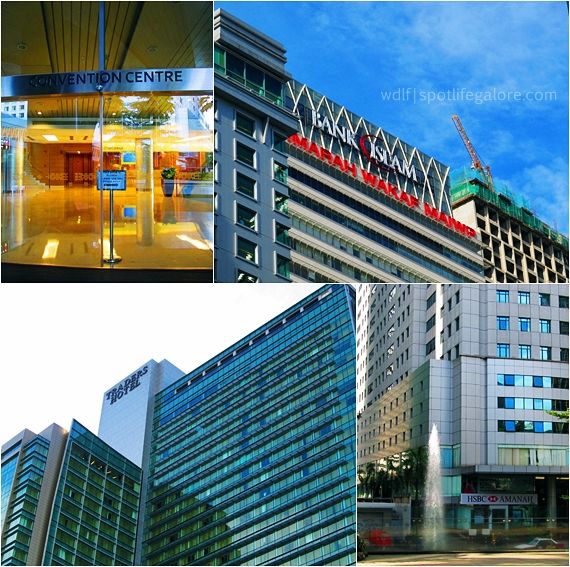 Say hello to Che.: )


On the way to Pavilion.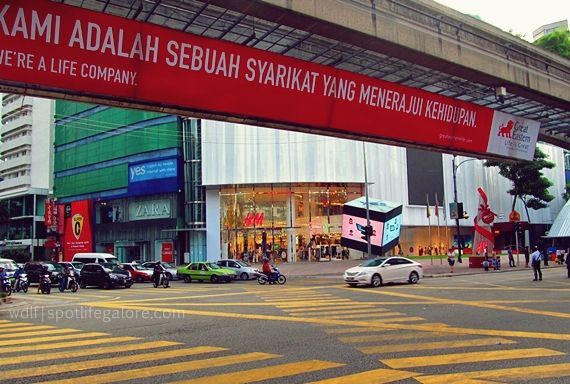 Hello! Here we were trying to strike a good pose despite the load on our backs.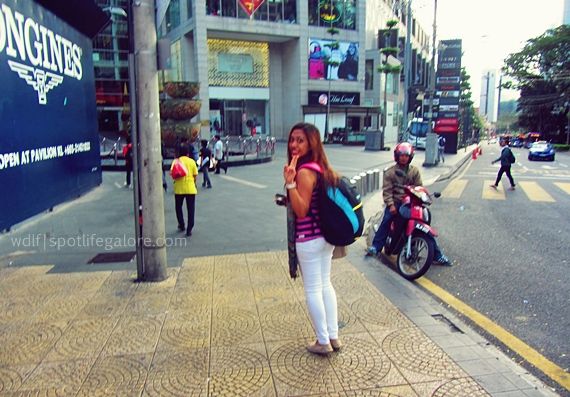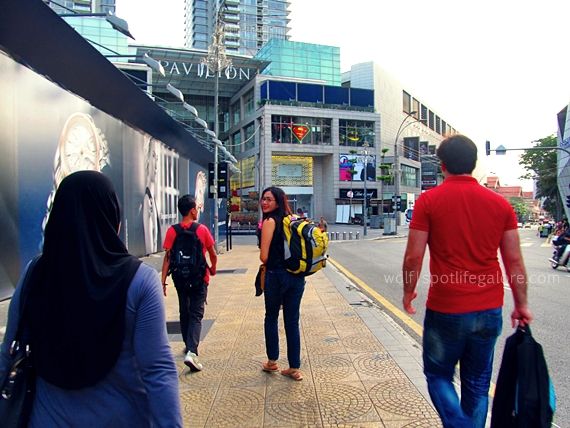 We actually threw coins with matching wishes at this fountain. Let's see if they'd come true.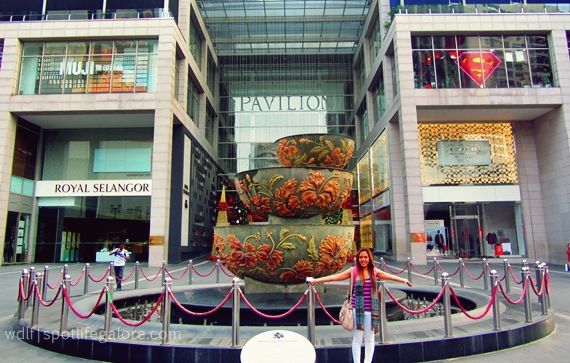 Kuala Lumpur Convention Centre. If you're wondering on how to get to KLCC from Pavilion, well it only takes a walk on the bridge or a walk on the main road. Huh? LOL. Seriously, just walk!: )


KLCC Park. It's a place where a lot of people jog and relax. It is situated near the Petronas Towers as well. I wish I lived near this place!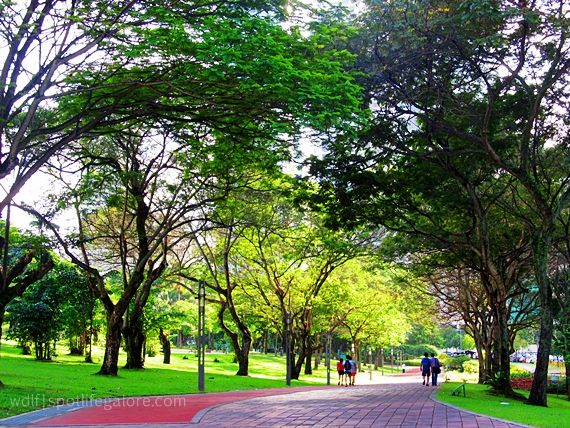 First photo opt with the PTT.


Before leaving KLCC, we dropped by one of the food kiosks and saw these really delicious fruit juices.


This is how a typical cab looks like in KL. Now we're off to the bus station bound for our next desti: Melaka!: )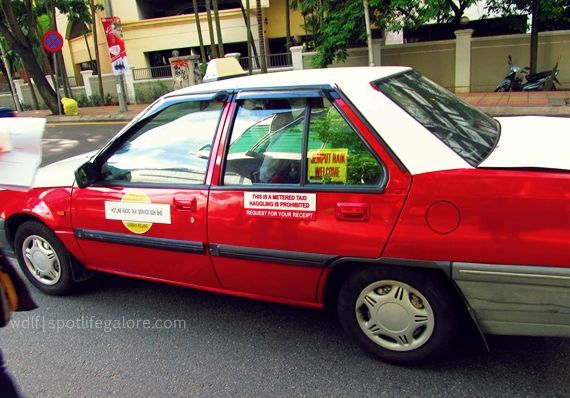 P.S. Apologies for a seemingly rushed post.:/ I just had to squeeze this in while doing more important stuff. Will make it up on the next adventures.<3