Before anything else, I just want to say how regretful I am for not taking notes while on the road. I could have made a more detailed guide on the foregoing post.:/ Well, I'll just have to settle with what I remembered.
Where did I end my last entry by the way? Anyone?  A cab. Right. So initially, we thought we could just ride the cab to TBS Bus Station. TBS means Terminal Bersepadu Selatan. It is where we would be taking the bus to Malacca. I shall elaborate more on TBS later.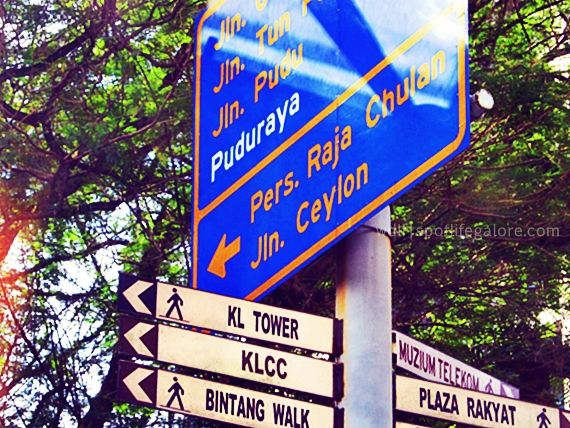 Going back to the cab – due to the kind driver who advised us to not take a cab but a shuttle to TBS, we ended up at the station whose name I totally forgot (err). We could have shelled out a huge amount of money of we continued on with the cab. Thank God for good people.: ) So this was how the shuttle looked like.

After about 30 or 40 minutes, we finally set foot on TBS. First impression: amazing!! I couldn't help but say praises on the modern set up of this bus terminal. It seemed like an airport at first glance! Hello! You can't blame me for reacting this way because I am used to a noisy and not so neat terminal in the PI (sorry but I just have to say the truth).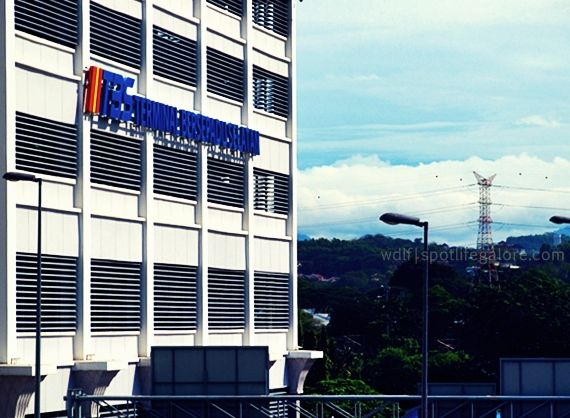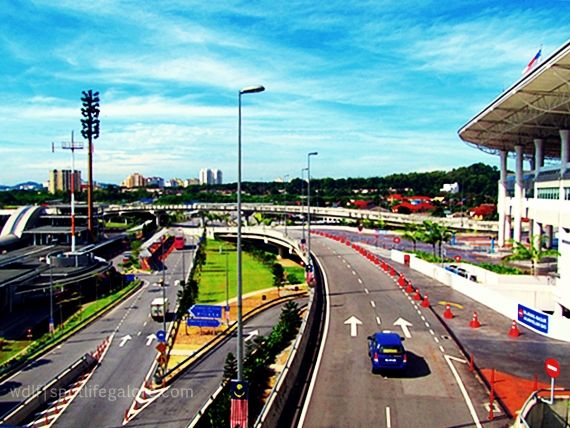 At TBS, they have this board similar to an airport where you could see the bus schedule and the destination. And tickets are sold through computers that auto-link to those electronic boards.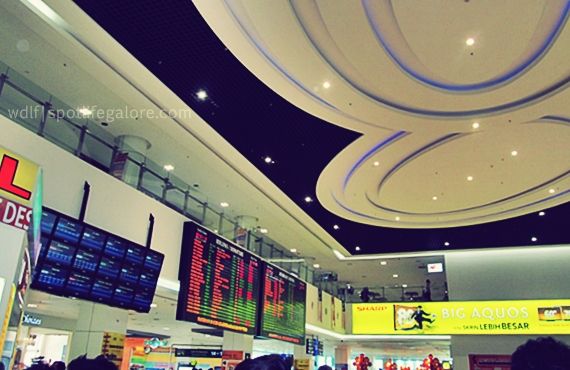 Take a look at the waiting area! Parang NAIA lang diba? Even better! Sighs!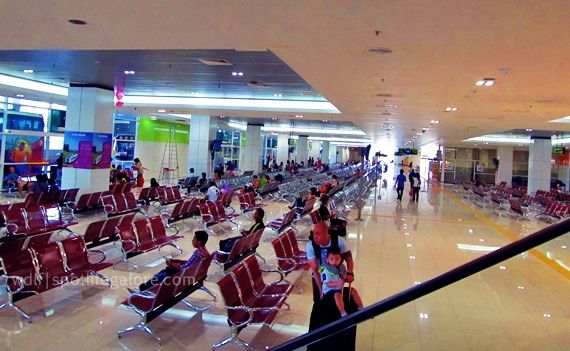 Photo-opt before entering the bus.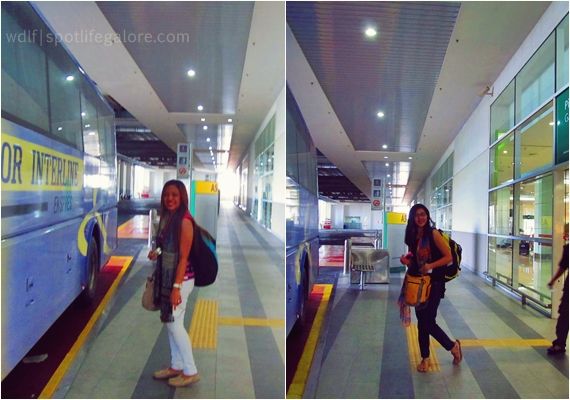 The start of a two-hour trip to Melaka.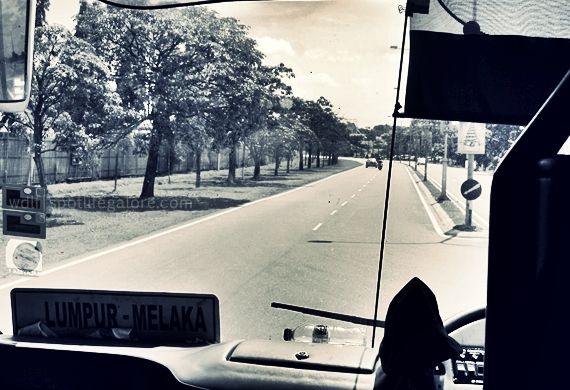 When we woke up, a humid, blue-skied weather met us at Melaka Sentral Station.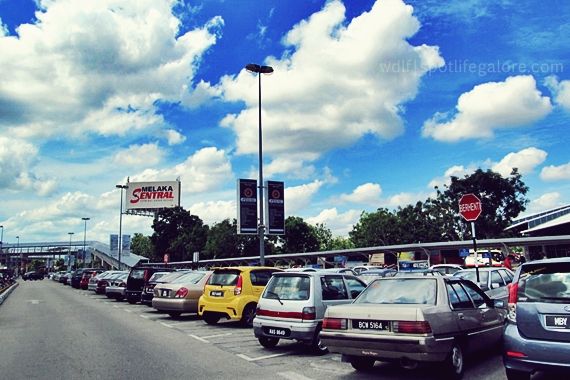 Malayan architecture is indeed visible on this building.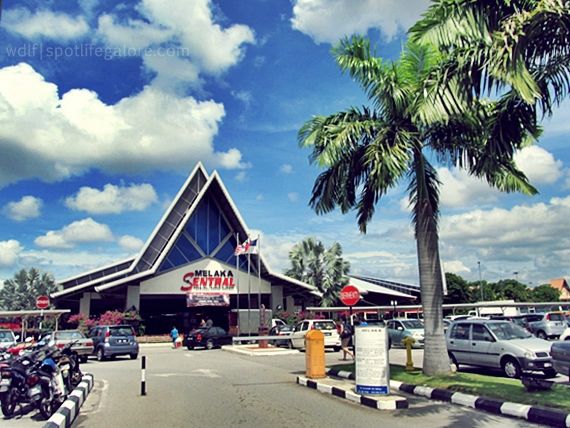 We weren't able to eat lunch before the trip thus the instant move to binge at McDonald's – Melaka Sentral. Look at all these food we were loading up on!! It's actually called preparation to a really tiring yet fun tour around Melaka. Now that's what you'll have to look forward to on my next blog post. Keep visiting.: )