Hello lovies!! Happy April 1st!: ) Hope you had a great time during the Holy Week. Well, in my case, I again, decided not to go home to the province. I just didn't want to join the travel rush plus I'd be attending the college homecoming next week anyway so that's probably the best time to be there. Unlike last year's "heartbreaking" Lenten Season, this time was more chill. I already took the day off as early as 1:00 PM of Wednesday. Uh, below are photos taken from my Instagram account showing how I spent the four-day break.


3.27.13 After leaving the office after lunch, went to Starbucks to chill the afternoon away. Unexpectedly, I bumped into several friends and we ended up as a group at SB.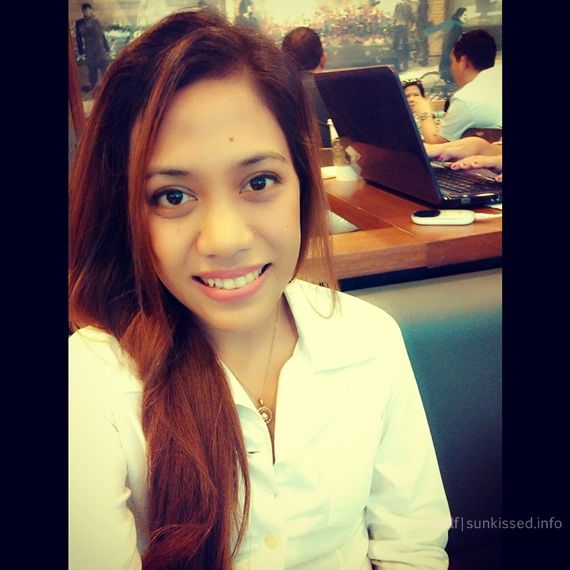 Finally reunited with this cutie! <3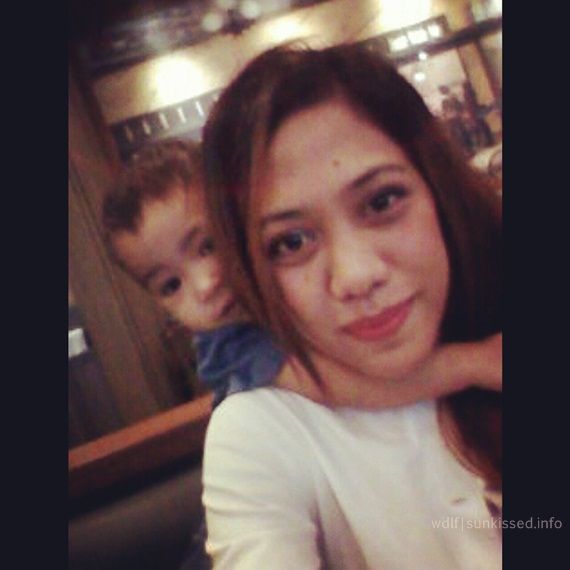 Texted one of my girlfriends and she followed around mid-afternoon. Photo-opt agad-agad.: )

Left Starbucks to try out the newly opened Kenny Rogers Roasters at the Rosario Strip. Finally! I've been waiting for this to come to town.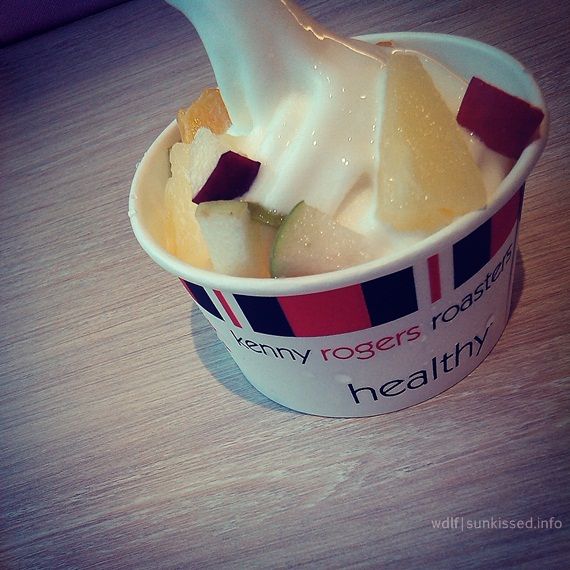 Last stop before going home around 9:00 PM was Missy Bon Bon. Oh my! The Leche Flan gelato just became my new favorite flavor!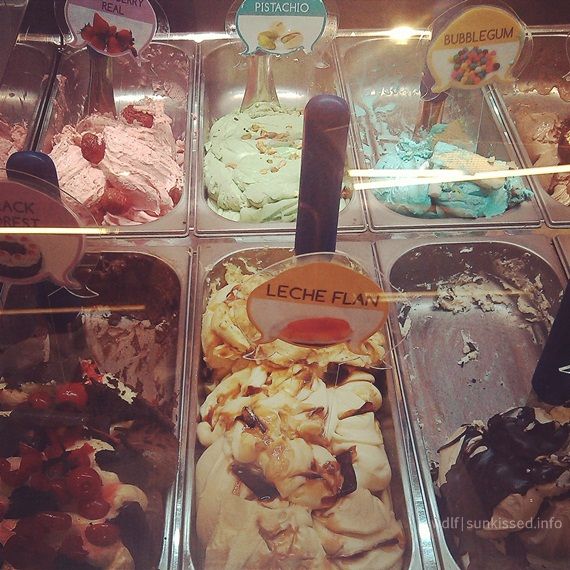 3.28.13 Prepping for an out of the city beach trip with the JCIKG buddies.

Dropped by McDonald's.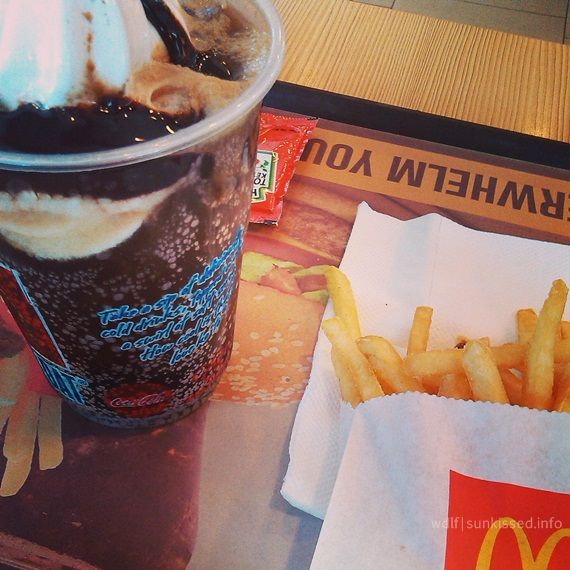 Outfit check. A sundress was the perfect thing to wear on that day's weather. Scorching hot. Referring to the weather.;)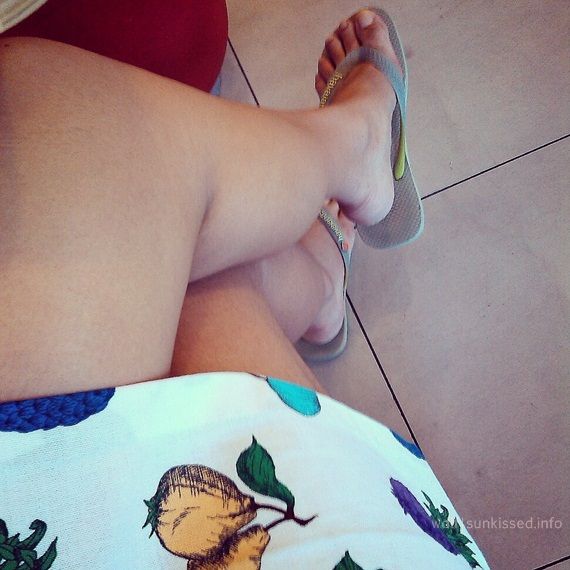 On the road to El Salvador.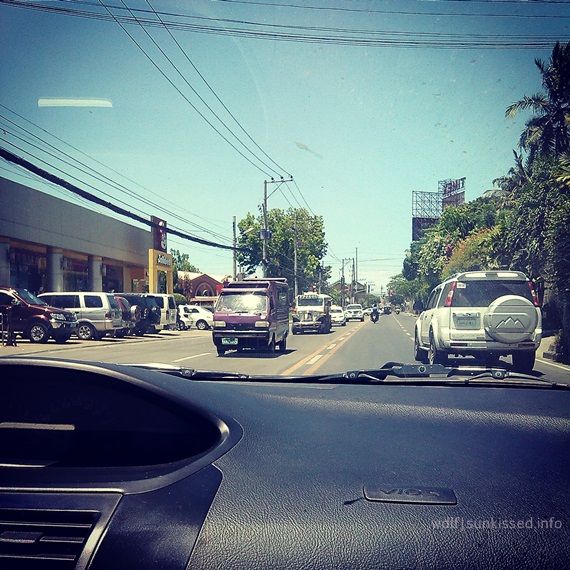 The destination. Immediately took a photo of the silent sea on a Maundy Thursday.

Won't be complete without food and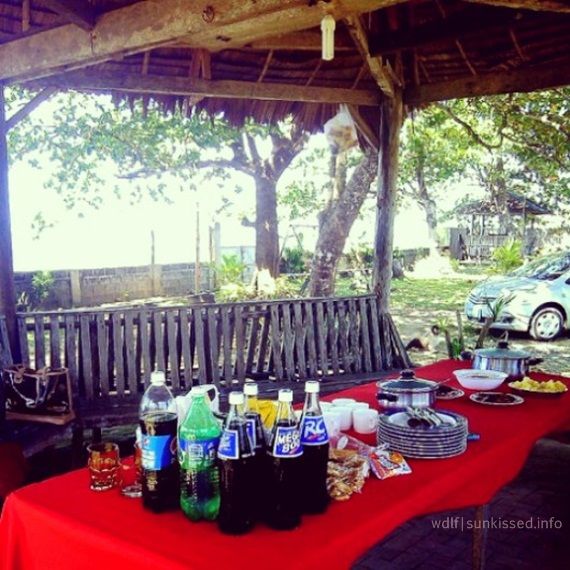 the Holy Week gang.


A sunset shot.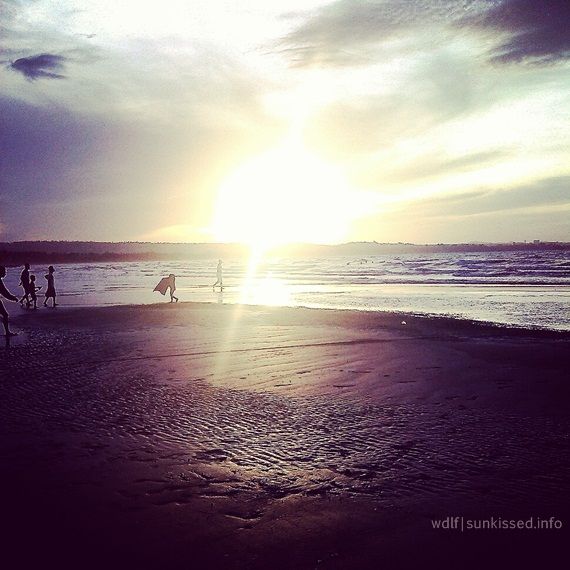 In the evening, went to the Divine Mercy Shrine and 6 other churches for Bisita Iglesia. I'm not Catholic but went with my friends anyway. It was a great experience though.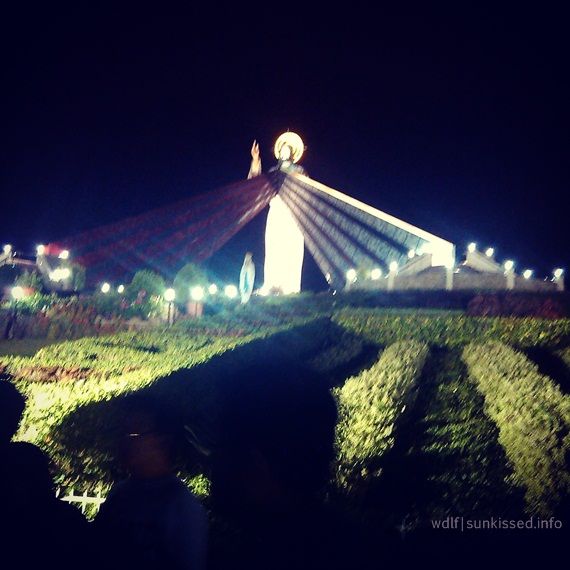 Finally ended up at Dunkin Donuts to cap off the night. This was around 1:00 AM already.

3.30.13 Went to church in the morning. Um, what's with the flowers? Haha. This is actually the fabric and the design of what I wore. Didn't get the chance to do a #OOTD pose.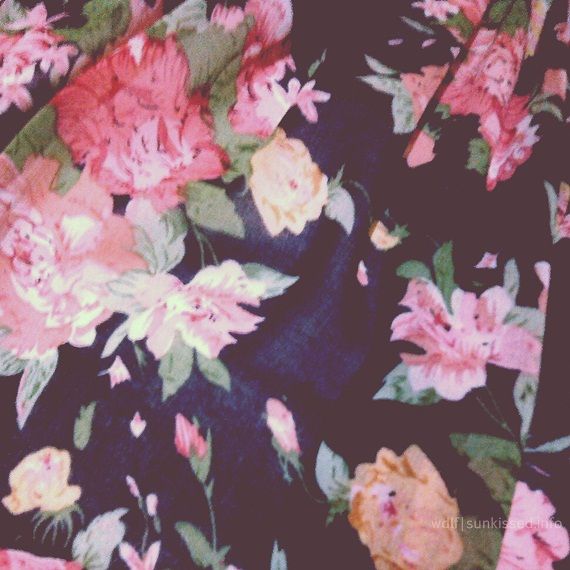 Spent the rest of the evening reading. I love how long holidays can give me uninterrupted time to go over my books and ebooks.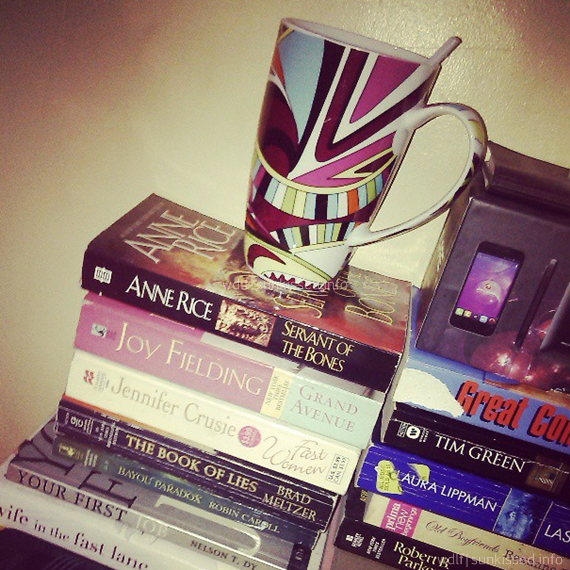 3.31.13 Easter Sunday lunch at the house. So full! Thank you Sir & Ma'am.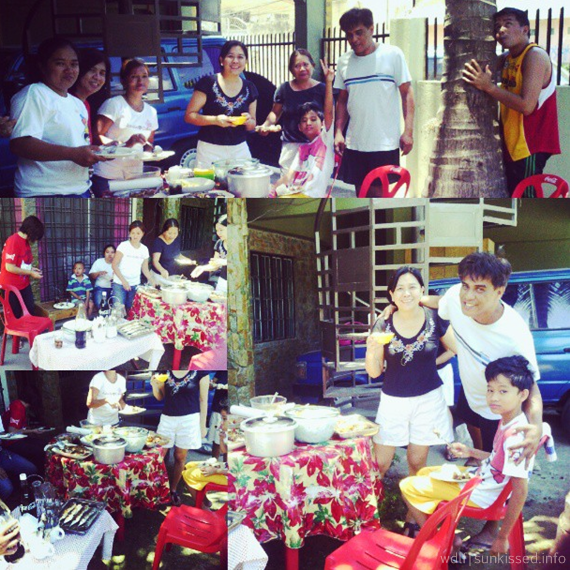 Watched It Takes a Man and a Woman in the afternoon with a couple of friends. Tip: Never watch this at Limketkai Cinema. Bad audio I tell you!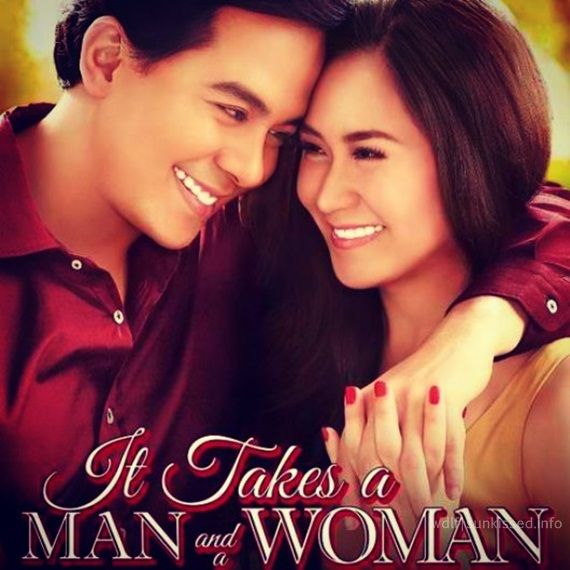 #OOTD post on Easter Sunday. Ziya Cardigan x Forever 21 dress x Liz Claiborne tote x Havaianas Flip Flops.

Never thought we'd be going back to the beach that afternoon. Here's your Easter Bunny off to a road trip again.


Arrived just in time to see a beautiful sunset.


A bottle of brandy with friends to kick-off the start of another work week. Goodbye holiday!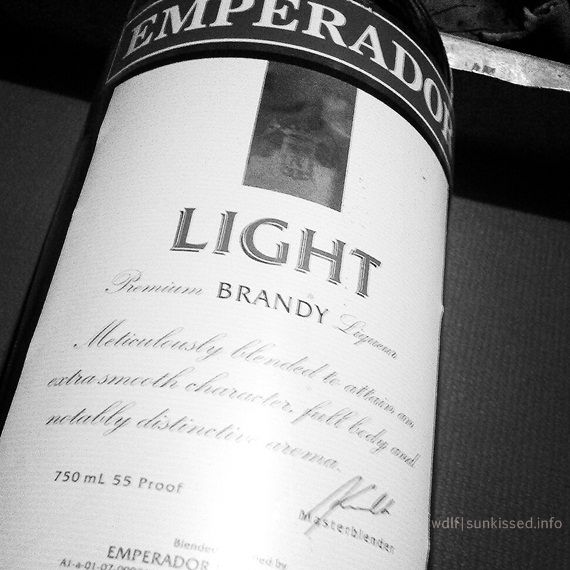 What's with this? LOL. Nothing really. Paparazzi shot lang ang peg?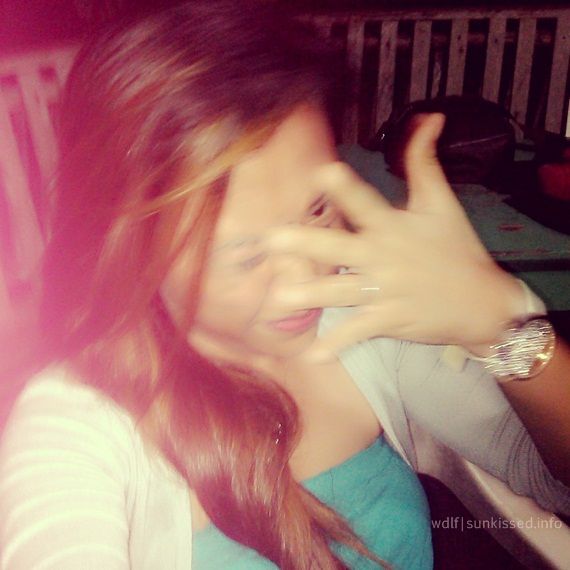 Err. Anyway, Holy Week 2013 was definitely fun. Got to experience new things and got to reflect on a couple of issues. Have I?? Haha. Well, whatever the case, it's April already! And it's getting hotter each night! Summer is really on board!: )