Before anything else, let me congratulate myself for finally getting to share this after 7 months! Hahaha!
OK. If you remember, the last post on this trip was about Batu Caves. That was during the early part of January 4. After getting back to the city, we immediately looked for the hop-on hop-off bus station! Their system was way different from that of Singapore's. I am negatively speaking. It's disorganized and confusing. Anyway, we eventually got to figure it out. So here are a few snippets from that bus tour. Never really got to take many photos because as I remember, I was so sleepy and tired the whole time! Err.
**********
These are random streets around KL.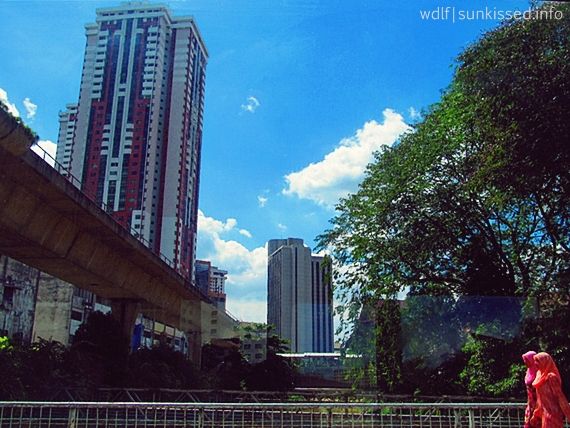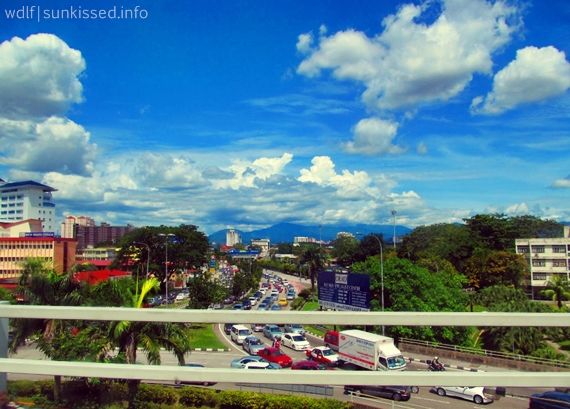 We got to pass by a Chinese community as well! Gah! Chinese are indeed everywhere! And I refer to everywhere in the world!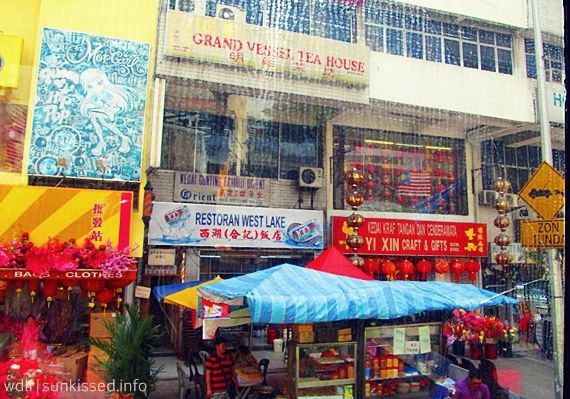 As you can see in the design of their buildings, the influence of Islam is indeed obvious considering of course that it is the leading religion of Malaysia.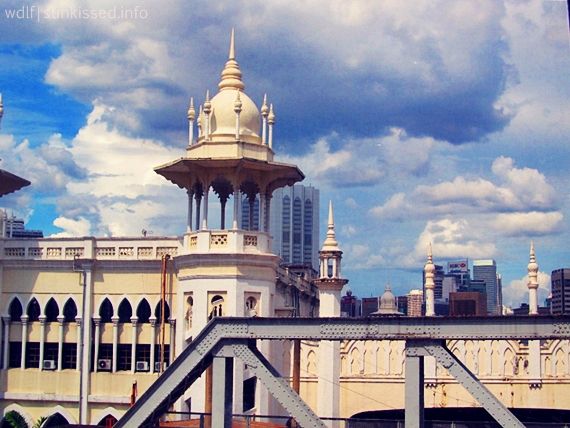 This is where the king lives. It's like the Malacanang Palace of Malaysia.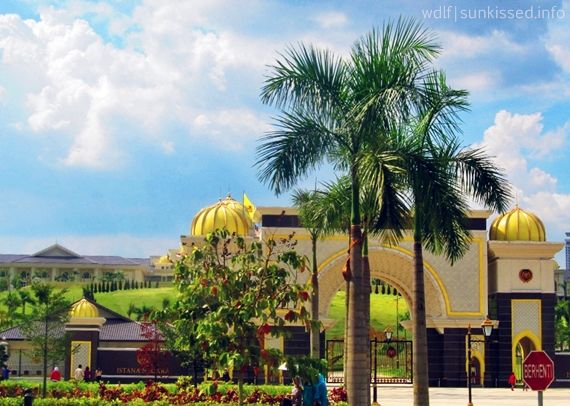 And oh! My friend here got requested for a photo opt by some tourists! Celebrity lang ang peg gurl?:D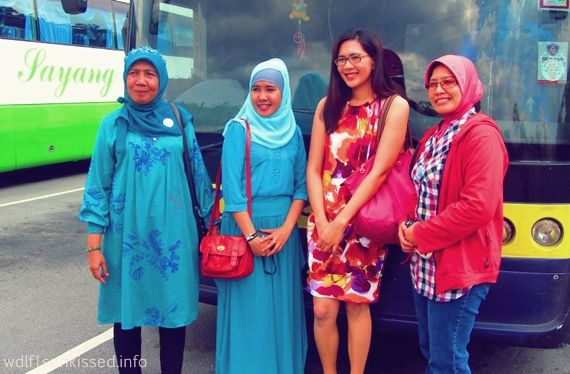 You know what this is! But a separate post is coming up only for the Twin Towers.: )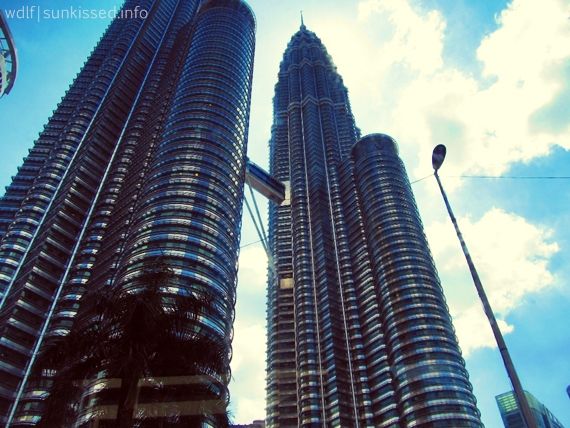 The Malaysian Flag.


And lastly, one word: #selfie Hahaha.